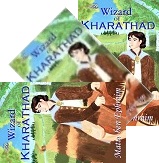 Satisfied with the TWOK experience? Write a review on
Amazon
or goodreads and help potential readers decide that it's well worth their while!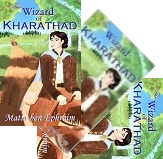 Like us on Facebook and feel free to tweet its praises!
See also our representative Page there, where you can read articles and updates on twokky events!
Tell your friends! We rely on word-of-mouth for these early stages of gathering followers.